How to wow your lover, hubby or MIL - Christmas Menu
Hang on, it's still early........wow your lover or husband with.....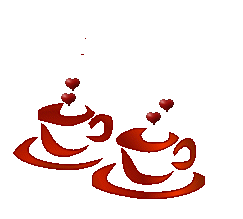 Dessert of the day
Coconut jelly with coconut meat
Refreshing and silky smooth coconut jelly, serve with coconut meat and banana for extra ohhhmmmmm......
Ingredients
250mls coconut water/ water
450mls thick coconut milk
150gm sugar
30 gm gelatin
1 tsp pure vanilla extract
Coconut flesh / vanilla ice cream / banana

Eat this coconut jelly will see moon rise half hour early,
see shooting stars streaking across the sky (⁀‵⁀) ✫ ✫ ✫. `⋎´✫¸.•°*"˜˜"*°•✫ ..✫¸.•°*"˜ ✫ ✫ ✫. `⋎´✫¸.•°*"˜˜"*°•✫ ..✫¸.•°*"˜ ✫ ✫ ✫. `⋎´✫¸.•°*"˜˜"*°•✫ ..✫¸.•°*"˜ ✫ ✫ ✫. `⋎´✫¸.•°*"˜˜"*°•✫ ..✫¸.•°*"˜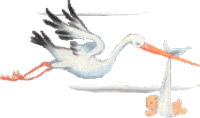 The result.........
1/ Mix the gelatin with water and stir until dissolve. Add sugar and boil till sugar dissolve.
2/ Pour in the coconut milk and boil until simmering.
3/ Pour into tray, cool completely and chill in fridge until set.
Soft and chewy coconut jelly........
One spoonful in your mouth and you will be singing coconut woman song.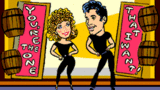 I'm submitting this posting for the Christmas Menu Recipe Challenge organized by
Very Good Recipe
under Christmas Dessert category
Have a fabulous week ahead. Be seeing you.
Amelia